Learn to Fly at Florida's Proven Leader In Flight Training
Flight Training for Private Pilot to Commercial to Airline Transport Pilot – Including Instrument, Multi-Engine and CFI Ratings.
Why You Should Train With AMS Flight School
Part 141 Certified Flight School

Highly Experienced Professional Flight Instructors

Meticulously Maintained Fleet of Modern Aircraft

Pensacola FL has Ideal Weather for Year Round Flight Training

Partners with SkyWest and Other Commercial Airlines

Affiliated with Liberty University to Earn BS in Aeronautics

Rotor-To-Fixed Wing Transition Program

Package Discounts Available
We Are Open For Flight Training
Hello to all the AMS family, both old, new and ones we haven't met yet.
We want to let you know that we are now fully operational and open for student pilots. Our courses include: Private Pilot, Instrument, Multi-Engine, Commercial, Flight Instructor.
We also offer Accelerated Rotor Transition and Professional Pilot Courses.
We look forward to seeing all you again soon!
*** AMS is Hiring
A&P Mechanics ***
Competitive Pay & Benefits
Call 850-623-4704 if interested
or send resume to info@flymilton.com
What Our Students Say About AMS Flight School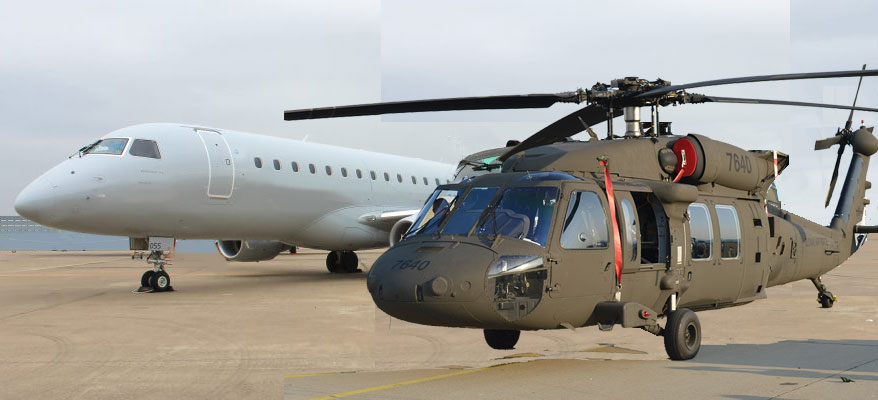 Fantastic, clean, and modern facility with exceptional instructors and staff! I enjoyed my time at AMS, and look forward to going back. John Lawler taught me more than just the rating I was training for, and those lessons made me a safer and more knowledgeable pilot. Chris, the chief pilot runs a tight ship at AMS, and I had the pleasure of flying with him a few times as well. All staff members were courteous, and very responsive, and I highly recommended friends and people interested in flight training to check AMS out!

Student Pilot

AMS Flight School has been amazing. From when I started tolling to the chief CFI Chris to my CFI John to even the front desk guy Corey. This school has been amazing. I feel like I am welcome and I am not "thought" but instructed on how to learn and gently corrected with an honest assessment, not just feel good words. I get actual criticism that is helpful and told where I should focus my improvements. I've still a long way to go but I feel John and the AMS will get me there. I'm not worried about how long so I've freedom to learn good fundamentals which will keep me safe and flying properly from my entire flight career.

Student Pilot

This is a great flight school. The staff is friendly and helpful. All of their instructors are very knowledgeable with many having several years of experience with major and regional airlines. If you want a top notch program at a great value I highly recommend AMS Flight School.

Student Pilot